Children's Corner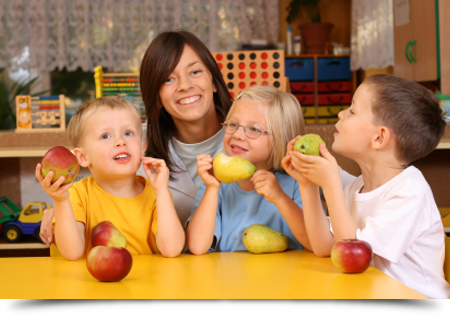 For kids who want to keep the fun going even after they leave school, Little Red School House in Gretna, NE offers Children's Corner! We will keep this space up to date with the latest fun activities for you and your parents to enjoy. Browse through our information below and bring in some of your work to school to show off.
We are still compiling information for this page. Please check back soon.
Learn More About Our Mission
We are dedicated to our mission of educating your child. Call us today to
learn more.